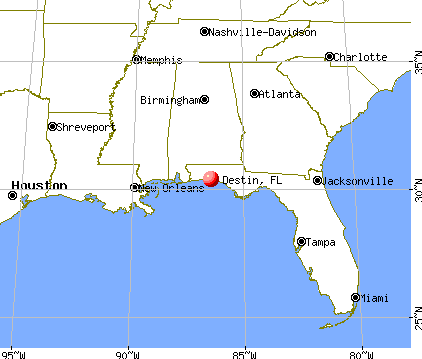 We will be leaving for Destin, Florida on Friday. I'm not sure what time just yet, as I work Thursday night, but I know it's some time on Friday. I'm excited to get away from the day-to-day stuff, and just have a nice, peaceful, relaxing vacation. We are driving there (thank God for a minivan!), and the boys are coming with us. I plan to lay on the beach and work on my tan (oh, who am I kidding? If you know me, you know that I DON'T tan). I'm bringing my laptop, so I will still have computer time (b/c that IS relaxing to me), and I'll have my cell phone to check in. I'll try to remember to post pics of me laying on the beach while you are all here (j/k). 
I'm not packed yet, and I haen't even started...I better get crack-a-lackin'!
Anyone have suggestions for car entertainment for Colin? He's 2 1/2.